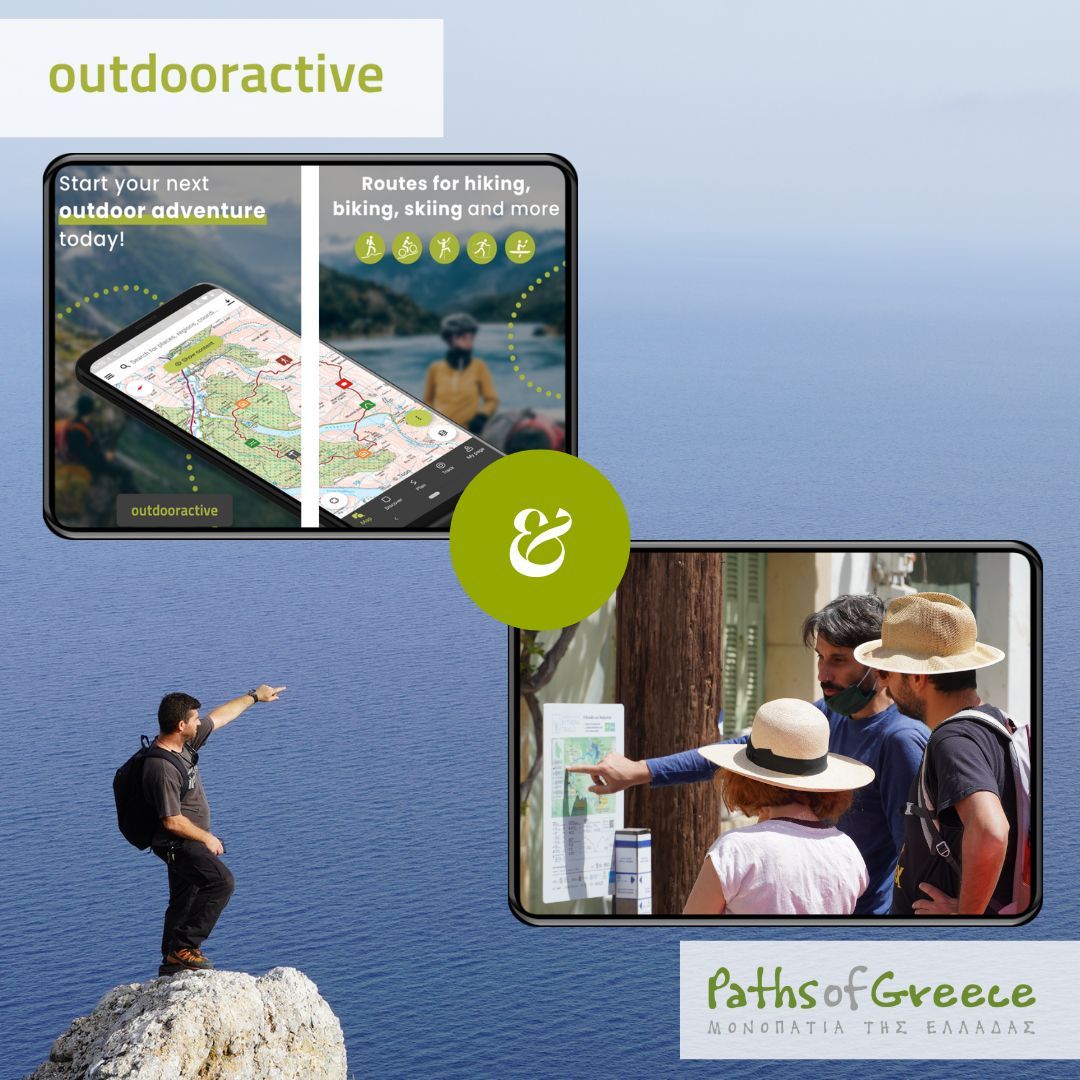 In February 2023, our collaboration with the global platform outdooractive.DACH, which specializes in all types of adventure tourism, officially began.
We came into contact during the World Trails Network Conference, which took place in Skiathos in the summer of 2022, with the aim of contributing to the accurate and detailed depiction of Greek regions, hiking routes and any other type of outdoor activity.
We hope for a fruitful cooperation, which will upgrade the position of Greece as one of the top hiking destinations around the world.
Now, every Greek destination will be able to be seen on the outdooractive platform, which has over 60 million users!
For more information please contact us!