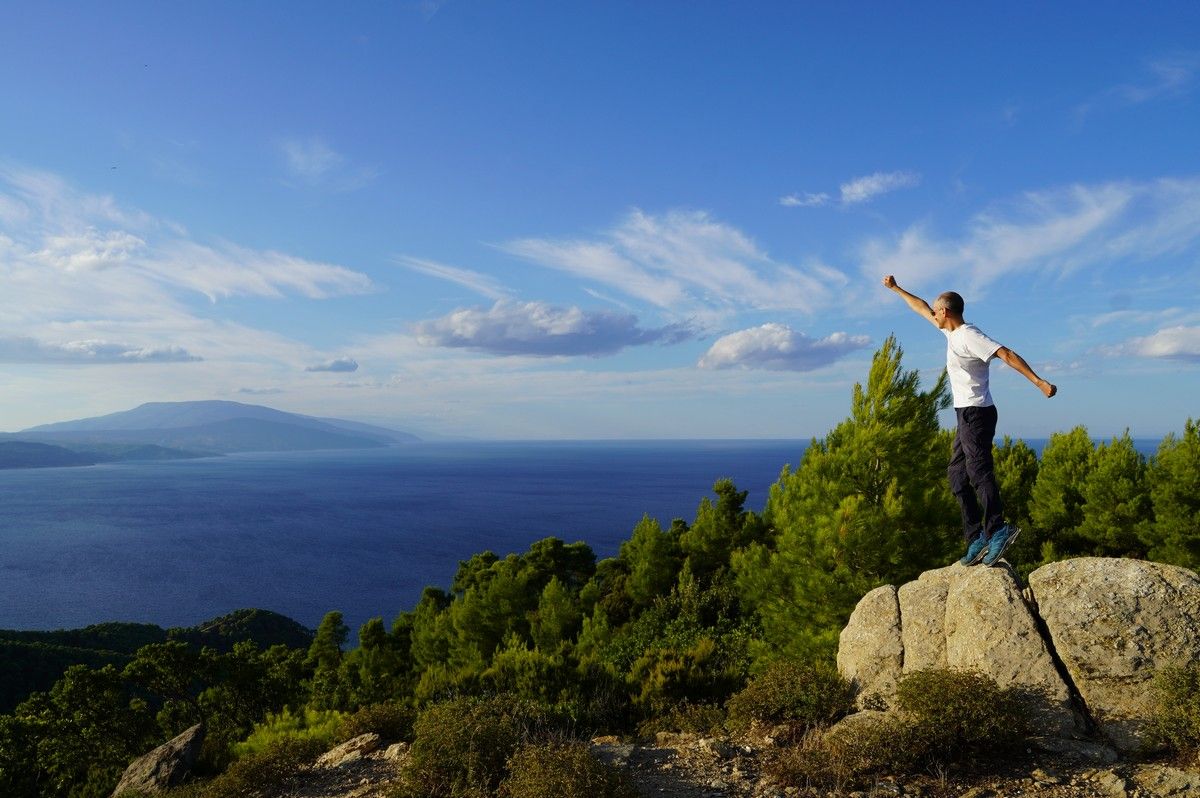 In 2021, the walking trails of Skiathos will be ready for hikers to explore this beautiful island. Their total length exceeds 100 kilometers. Paths of Greece has recently conducted the study of the project, which includes the re-shaping of the trails network, infrastructure works, way-marking, and of-course promotion. Fivos Tsaravopoulos, co-founder of Paths of Greece, spoke to the H&R and revealed an innovation of the project: "The trails network will have the first in Greece accessible path to disabled persons, as part of the overall hiking network of the place".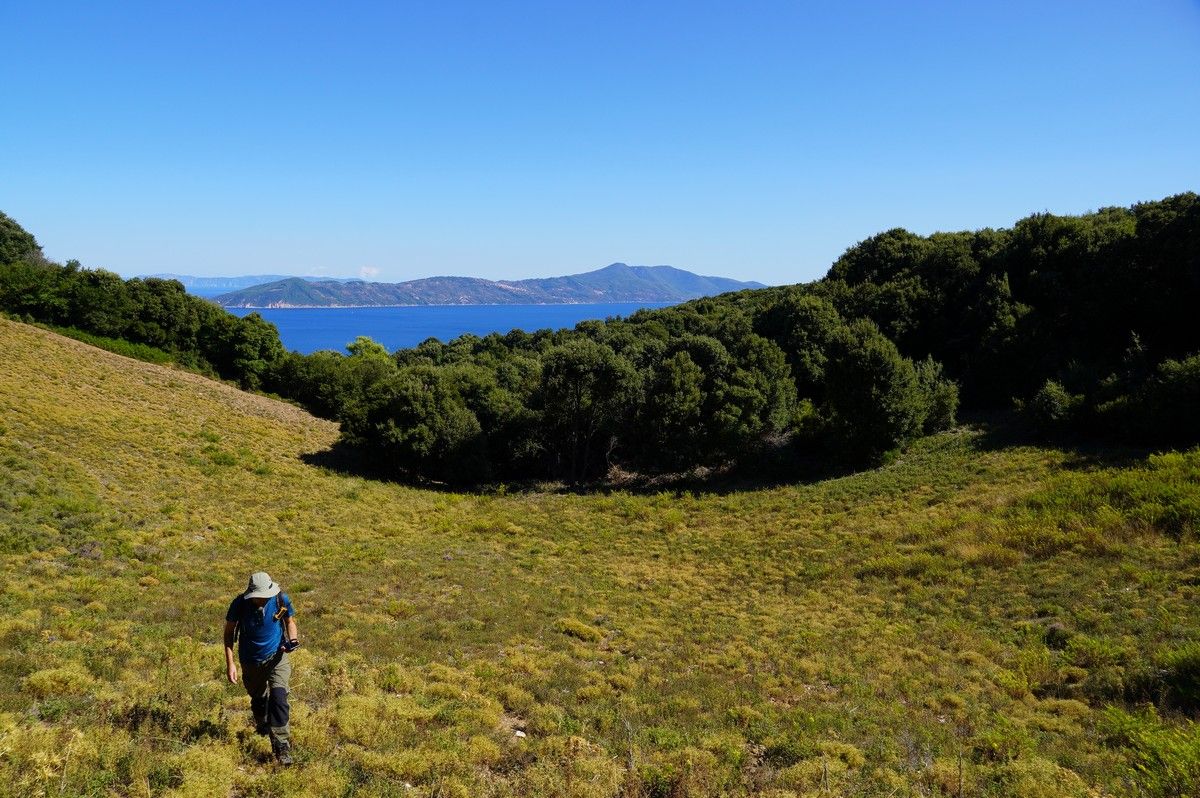 The footpaths of Skiathos cover all the cultural and natural beauty of the island
The trails network has been divided into 15 routes. "They cover the whole island. Its History, its cultural richness, nature, forests and cultivated areas. There has also been designed a trail for plane take-off / landing watching around the airport of Skiathos" Tsaravopoulos said. It is well known that the airport of Skiathos has one of the most spectacular locations in the world as planes take off and land very close to the seashore and swimming folks.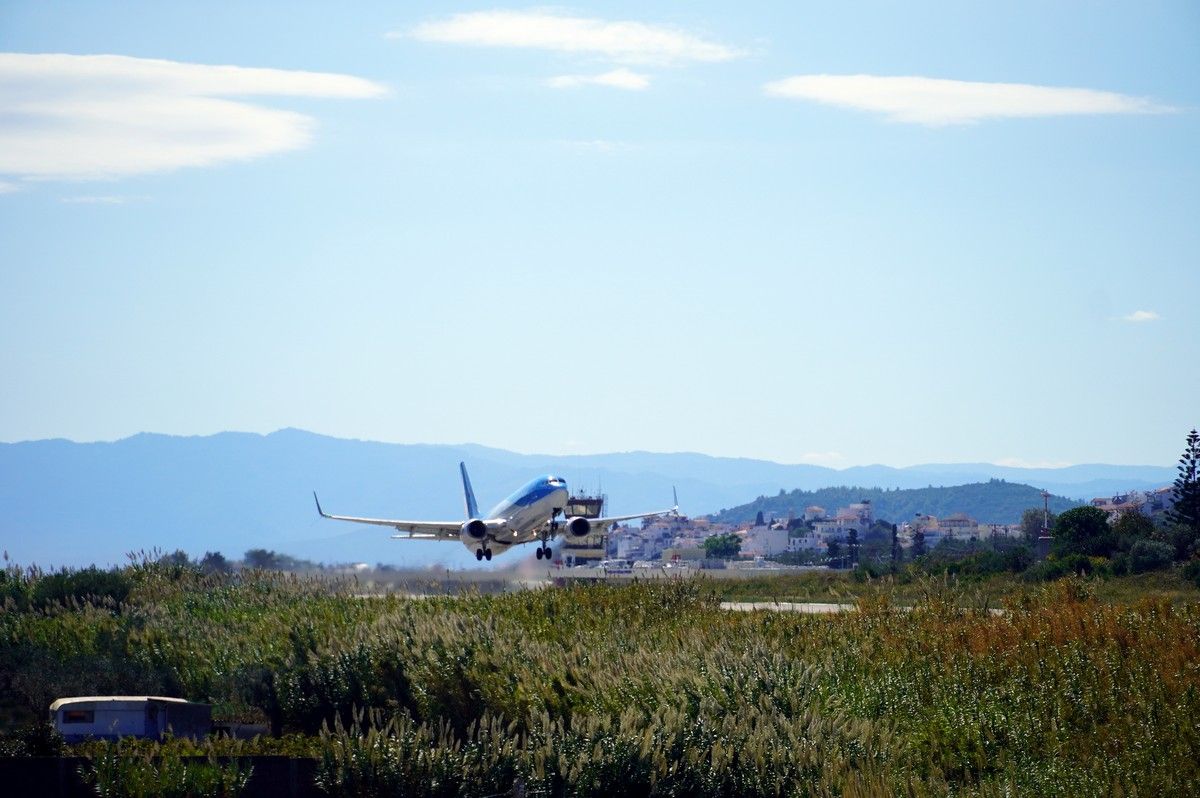 A special way-marking will help the hikers
As for the way-marking and sign-posting, trails will be marked following a specific methodology, with color, signs with arrows and directional information, as well as larger information boards with a map of the island and technical details about the trails.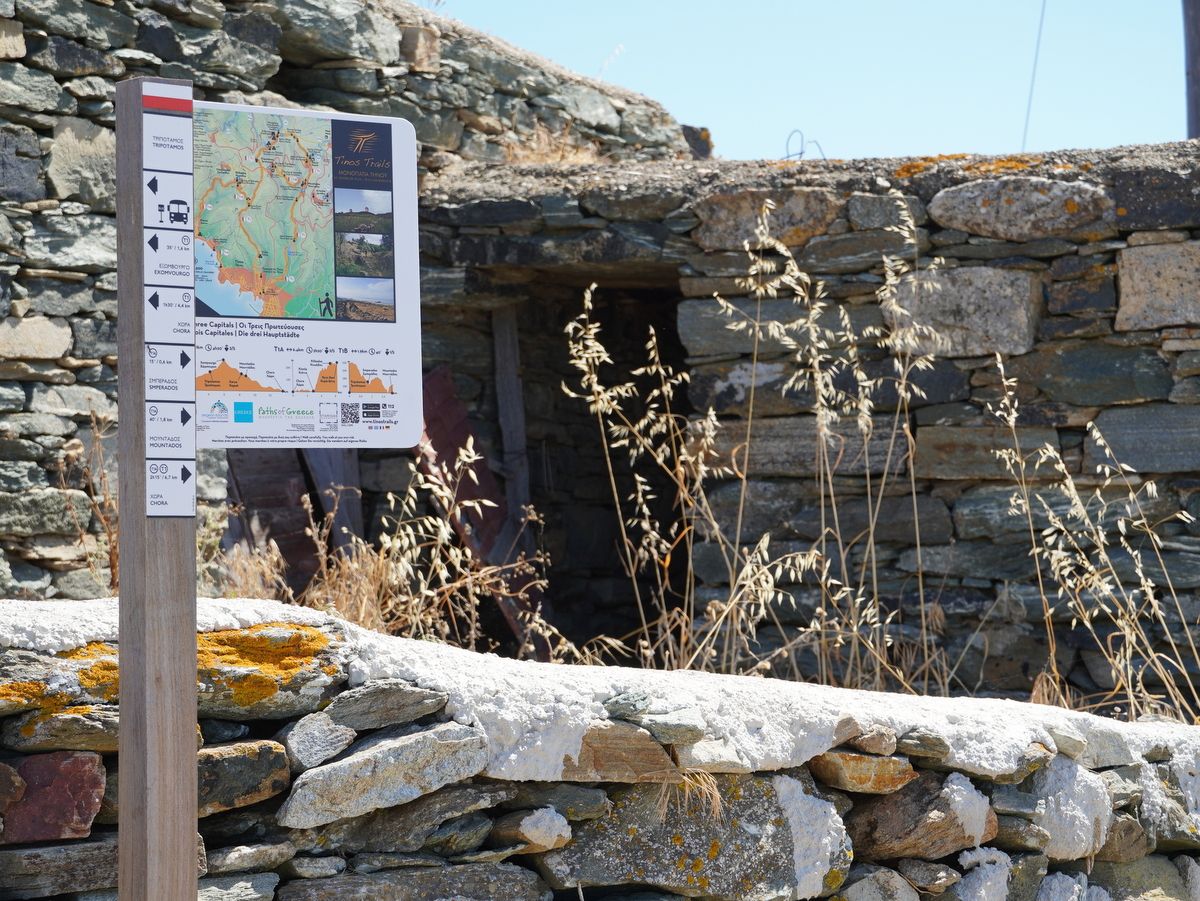 Wide promotion in social media and creation of a digital guide for Skiathos
The footpaths of Skiathos will be presented through a specific website with all the information that will help hikers planning their trip. The website will be linked to Social Media. A free App will be available for hikers to download, guiding them digitally along the trails. A leaflet, with the map of the trails will also be at the hiker's availability. The leaflet will have a walking map, lots of beautiful pictures of Skiathos and information about the trails.
Translation of an article publishe at the Hotel & Restaurant Νο 510, of Boussias Communications. Author: Maria Gourtsilidou