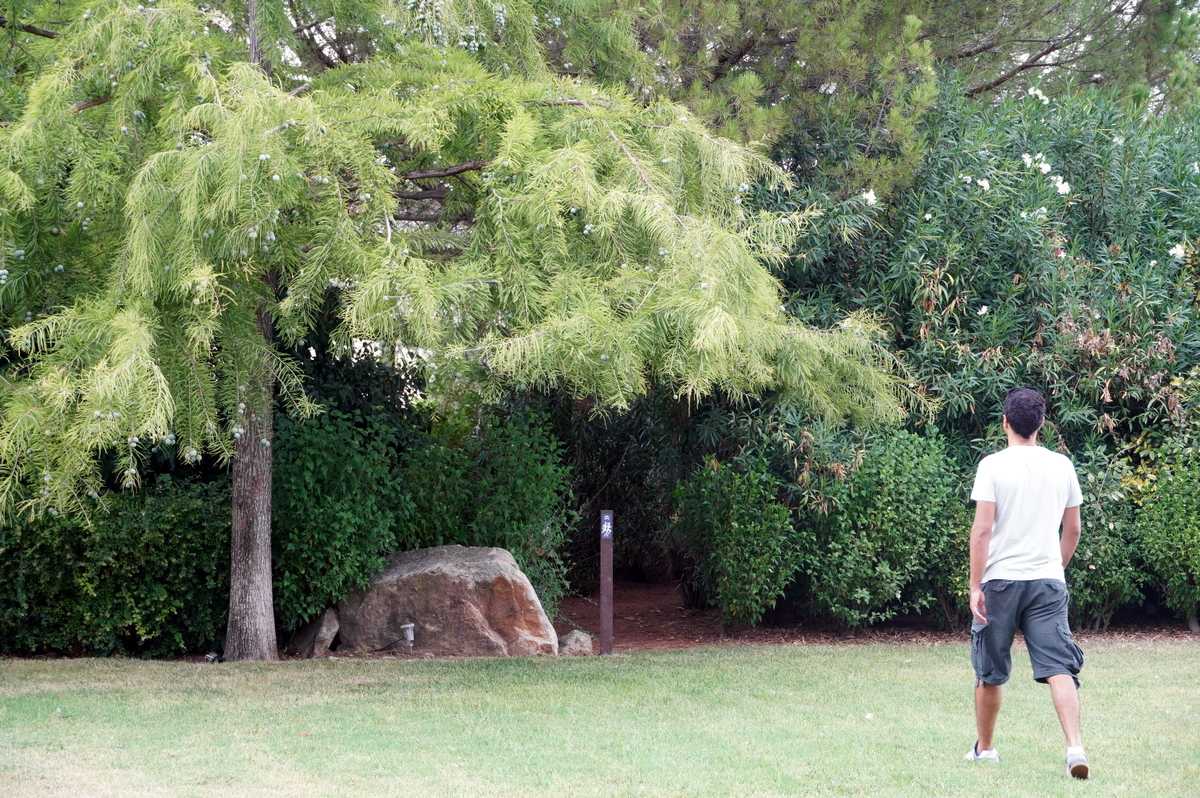 A beautiful running trail, sign-posted with recycled plastic poles for the first time in Greece!
Lovers of trail running can now enjoy a beautiful trail through the green gardens of the Hyatt Regency Thessaloniki Hotel. The 2.5 km long trail aims to attract runners and walkers of all ages.
Hotel residents as well as visitors will pass through this unexpectedly diverse trail, exalting the colorful hotel gardens, passing by verdurant alleys, open grass fields, the famous hotel waterfall, by the charming buildings and through the green parking lots.
The trail is adequately sign-posted and way-marked, following all international standards. For the first time in Greece, recycled plastic poles have been used for signage, following the hotel's green policy and the philosophy of Paths of Greece who undertook the trail study and implementation.
Trail visitors have access to a printed leaflet with a map, to a free digital map and can take advantage of the hotel bars enjoying a fresh juice or a snack to compensate for the effort.
Paths of Greece will attempt to use recycled plastic poles from now on for the signage of trails in all of its works. It has also acquired the recycled poles dealership. In case of interest please contact us.