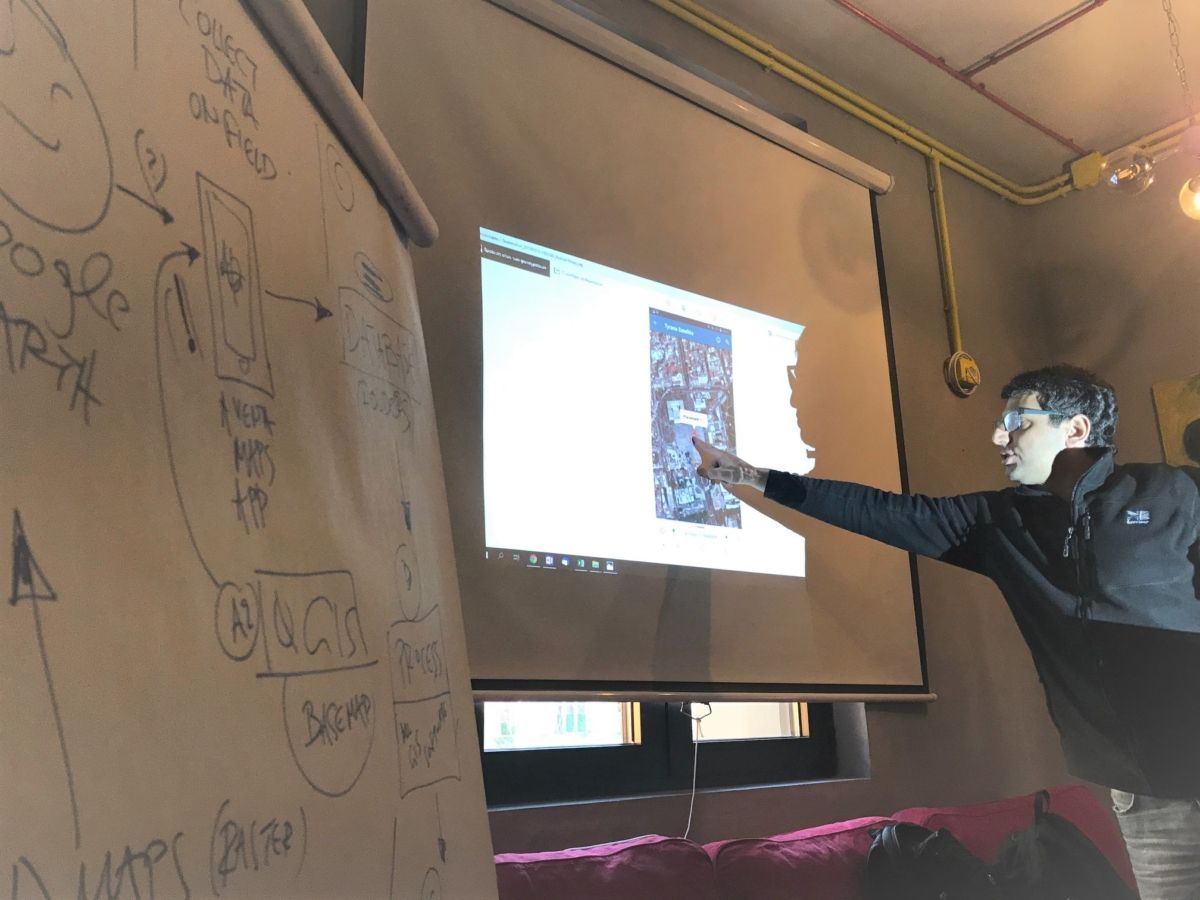 Paths of Greece and Mr. Spyros Staridas (Staridas Geography) had been invited by the inspired team of Tirana Ekspres, in Albania for a workshop. The scope of the visit was a seminar about the use of GIS software, trail mapping and sign-posting preparations. The Tirana Ekspres team is developing a hikng trail around Tirana in order to help the city's visitors to discover the natural beauty and the surrounding villages of the albanian Capital.
The 4-days-long seminar focused on the use of open source mapping software like QGIS, on the use of applications to collect field data about trails and points of interest, as well as about the design and development of adequate signage. Ideas and guidelines about trail promotion where also given to the participants.
The capacity building through the seminar was very successful and we are looking forward to hiking the trail once it is open!